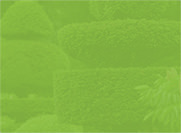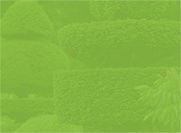 CONTACT US
04 92 28 19 20
Guying
Guying is a specific technique to secure the entire tree, or just the crown of the tree. This option will allow you to save a tree that you thought was doomed, and to preserve your oldest trees for years to come. Sometimes it is just a matter of giving you peace of mind during heavy wind or other severe weather disturbance.
Our arborists use very specific equipment (guy wires and anchors) and are specially trained to perform guying that will remain as discreet as possible, yet reliable.
From a visual perspective, guying preserves the overall aesthetics of the tree because we do not have to remove thick branches. Since trees are all different from their nature or size, we will set up a specific plan of action to secure anchor points and obtain the best results.
Guying work requires very specific skills and the ALH-ELAGAGE crew members are specially trained for that purpose.
CONTACT US
OUR COMMITMENT
ALH JARDINS always provide a customized service and we are committed to delivering an appropriate guying service, respectful of your specifications, throughout the year.
CONTACT US
I greatly appreciated the service provided by ALH JARDINS, the quality of work performed is faultless and the staff demonstrated a high level of professionalism.
ALH JARDINS have been working for several years in my villa in Cannes. Communication is always easy and the quality is always there.
I am the Manager of a domain comprising several villas around Cannes and I was particularly pleased with ALH JARDINS. They worked in a very professional manner on several plots to revitalize the green spaces!